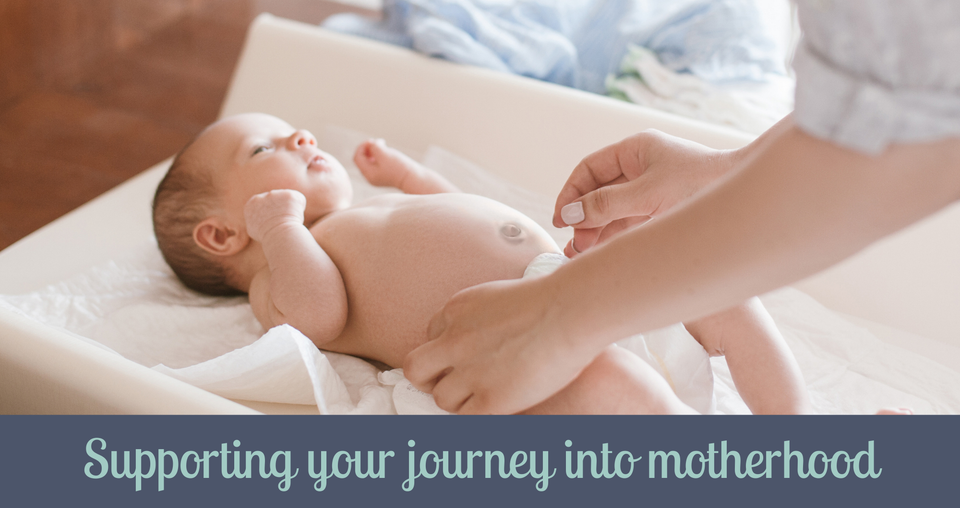 My Services
These are just a few of the many services I provide!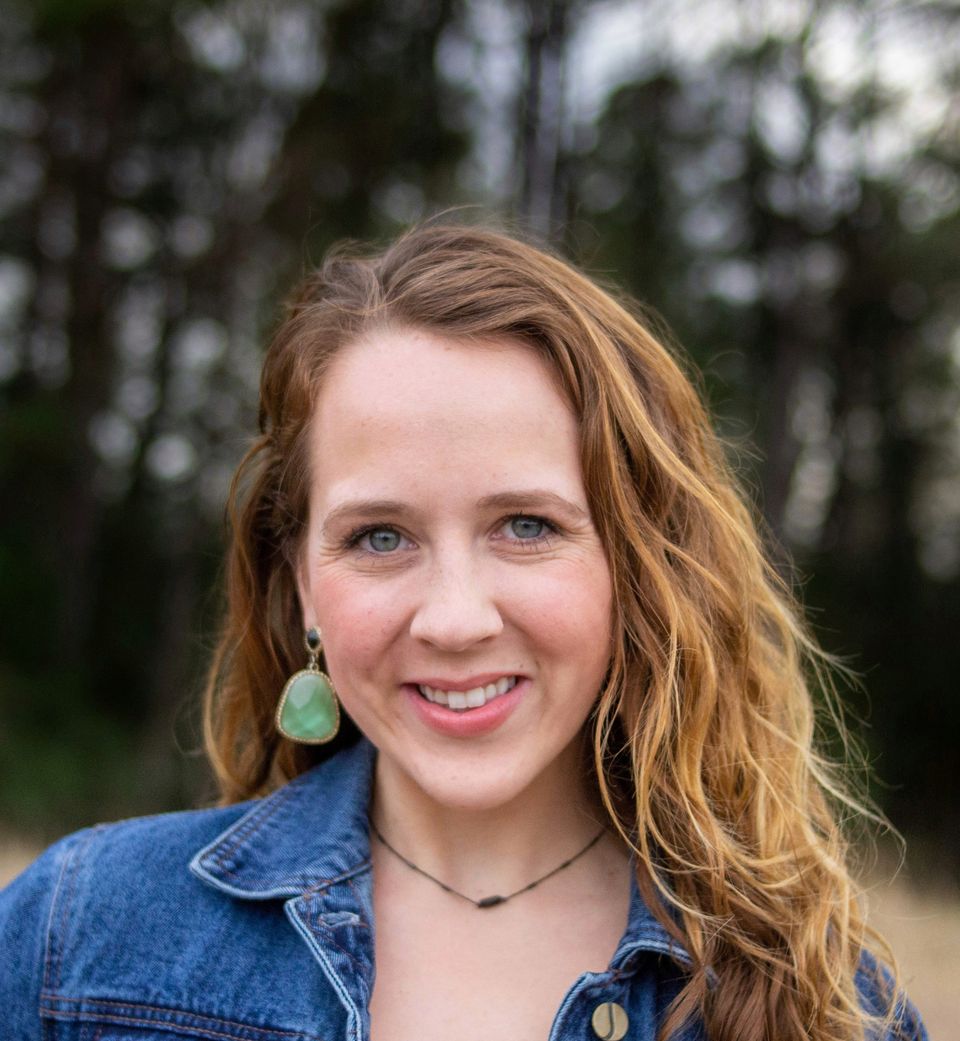 About Me
I'm Katie Newby, owner of Newby Nurturing.  Growing up, I was the eldest of three children and eleven cousins.  Many hours spent babysitting in my youth revealed my passion of caring for children and nurturing their healthy growth.  As a new mom with a Marine Corps husband stationed in Japan, I found comfort in raising our baby while working as a live-in nanny.  That's how I realized the vital role that a loving support system plays in the sacred experience that is the post-natal period and the early days of parenthood.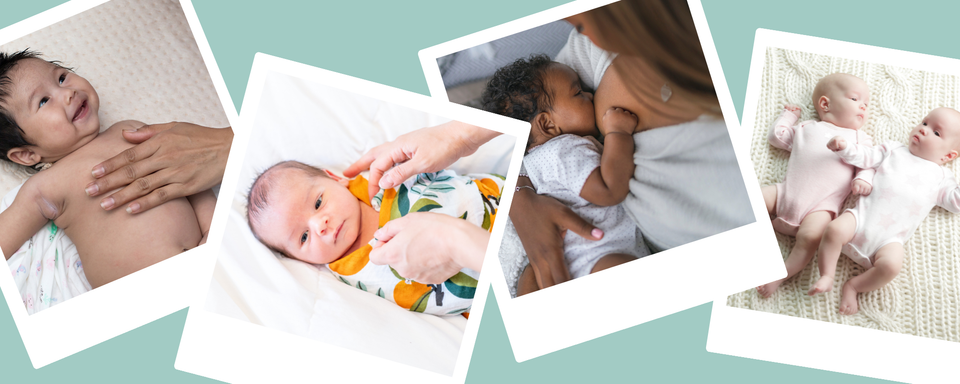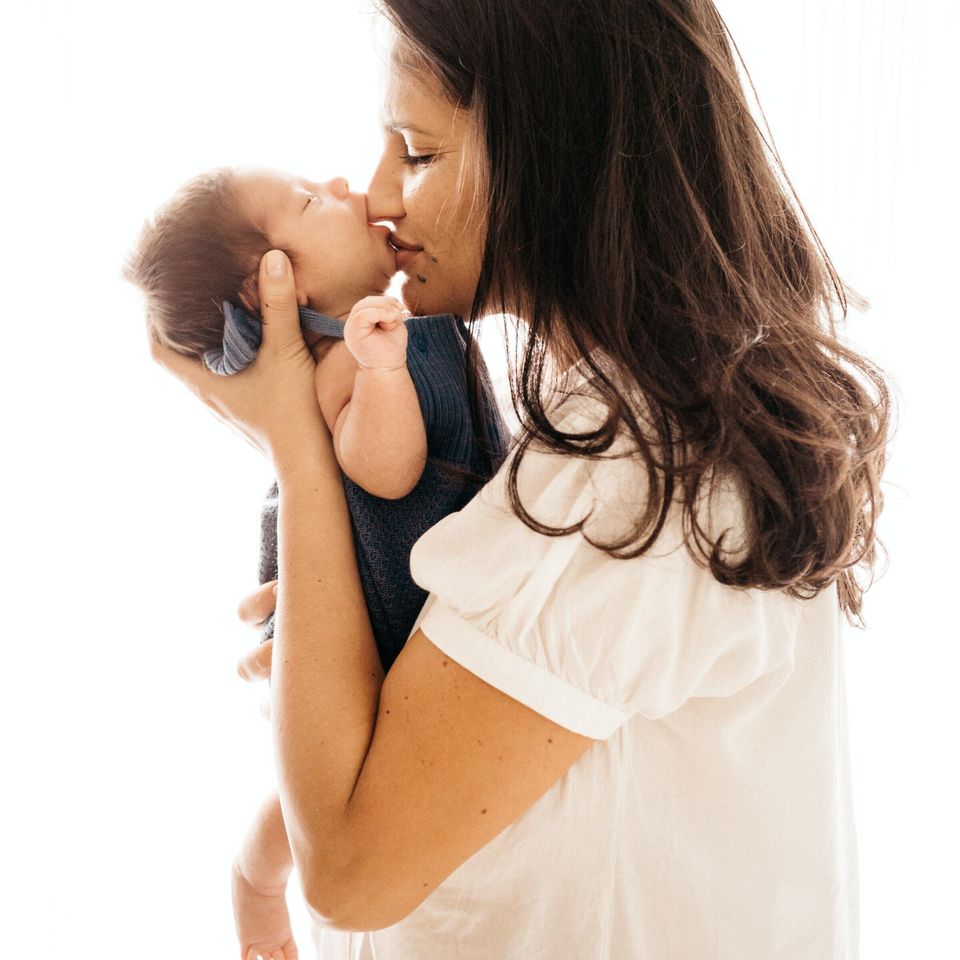 Katie started the day we brought our son home from the hospital. From the very first night she made us feel really comfortable leaving our first born baby in her care overnight. She is very professional and was so good at soothing and taking care of our son. She was attentive to his every need and mine and really was supportive in sending me videos and tips on caring and feeding a newborn. She is punctual and detailed on letting you know how your baby did overnight and sent notes at the end of each shift. As first time parents we don't know what we would have done without her help. Would definitely recommend her services.



— Aparna Nayani


Contact Me
I'd love to hear what your needs are. You can email me directly to 
katiemnewby@gmail.com
or by filling out the contact form below!