Gentle Sleep Coaching
(Virtual)
I encourage the use of "sleep shaping" techniques with my doula clients in the newborn phase. I do not offer formal sleep consulting earlier than the four-month mark. I have sleep-trained older babies, however, my preferred window for sleep coaching is when they are between 4-7 months. 
Package includes:

•15-minute free discovery call to discuss your needs and see if I'm a fit for your family

• 1 -hour zoom call to discuss your family's daily routine, the various sleep methods available and decide the right approach for your family

• Detailed sleep plan in PDF form, tailor-made for your baby

• 10 days of text/email support to coach you through your family's journey to healthy sleep

• One final success call

*Click here to book your free initial consult*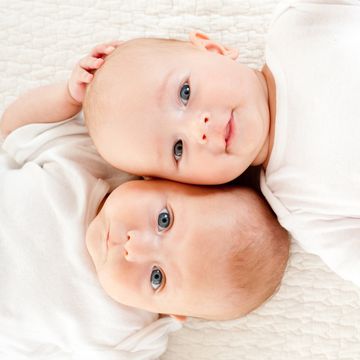 We hired Katie to sleep train our 5 month old twins. Over the course of 6 nights she successfully helped to gently wean them off night feedings and get used to soothing themselves back to sleep while sharing a room. She was professional, friendly, and made sure we were all on the same page as far as expectations and methods. She also went over their daytime routine and offered suggestions and sample schedules to help set up nights for success. Definitely recommend her for sleep training multiples!


 
-Shannon Strickler